LIVETICKER REGISTER
The analysis and presentation of clinical parameters and clinical progression as well as personalized treatment behavior in individual therapy sequences are becoming increasingly important – in the case of both large and especially smaller tumor indications. These activities are mapped by the LiveTicker register project, which began in 2011.
Due to systematic and longitudinally updated collection of several thousand histories of patients undergoing drug-based tumor therapy, our LiveTicker project offers a ready-made database for a wide variety of data analyses using relevant case numbers. For example, the data from 15,033 patients and 21,325 oncological therapies were documented in 2020. New items can be included for targeted supplementary projects in order to answer specific questions.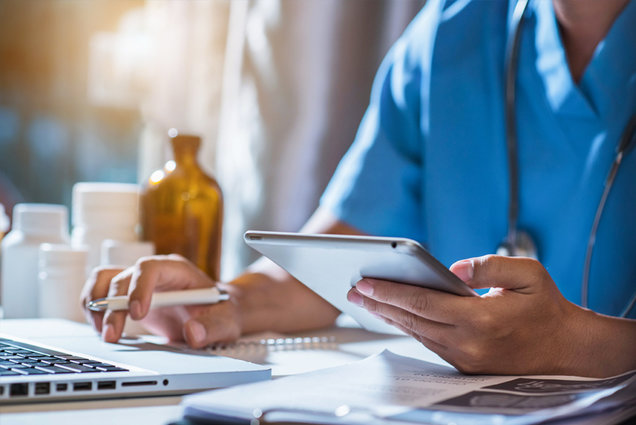 The goal of the LiveTicker trial is to establish and continuously enhance a register for mapping patient care management in oncological treatment in Germany (trial number DRKS00013113 in the WHO Clinical Trial Search Portal).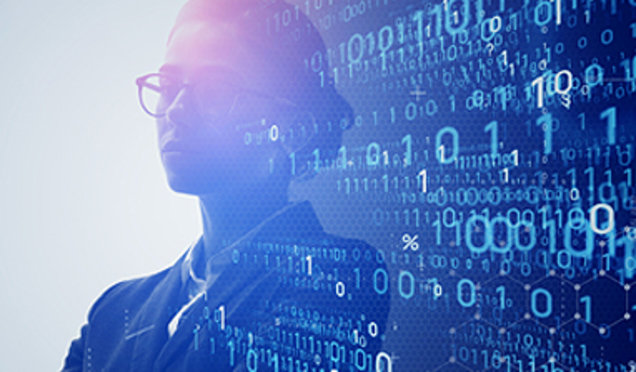 Physicians specializing in oncology or with approval to carry out drug-based tumor therapy from various German federal states participate in the trial.
All relevant decision and treatment data from all consenting tumor patients are documented consecutively at the time their therapy was planned.
Data are collected using the standardized "oncotrace" documentation software. Onkotrakt uses the pseudonymized data to create a data pool with predefined parameters. Scientific questions and market research inquiries can be retrospectively analyzed and evaluated in the existing data pool. Data is analyzed in aggregated and thus anonymized form.