ONCOLOGY IN FLUX: HOW CAN WE CREATE ORGANIZATIONAL ADVANTAGES THROUGH MANAGEMENT STRATEGIES?

The health policy reforms of recent years offer new opportunities for everyone involved in the healthcare market: Modern forms of contracts and patient care enable interdisciplinary networks of physicians and cross-sector partnerships to be established. New options for contracts to work with health insurance funds allow individual provisions to be agreed.

Onkotrakt AG focuses on innovative strategy and reorganization projects in order to optimize patient care.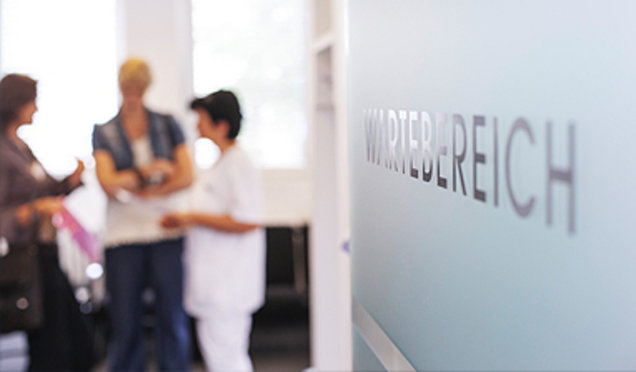 Onkotrakt analyzes the underlying conditions from a strategic and business perspective, taking special account of competitive structures on the (regional) market. Onkotrakt develops and implements new, individualized solutions for practice reorganization, process and cost optimization, interdisciplinary and cross-sector networks, and partnership models.
If required, Onkotrakt can take over certain areas or the entire organization and business management of patient care structures such as physician networks or healthcare centers. Onkotrakt develops regional integrated patient care concepts and provides support during contract negotiations and the practical implementation of contracts. As a management company involved in integrated patient care, Onkotrakt advises on the implementation of new integrated patient care models.